International Workshop on Waste Architecture 2019
Organised by: Promoted by: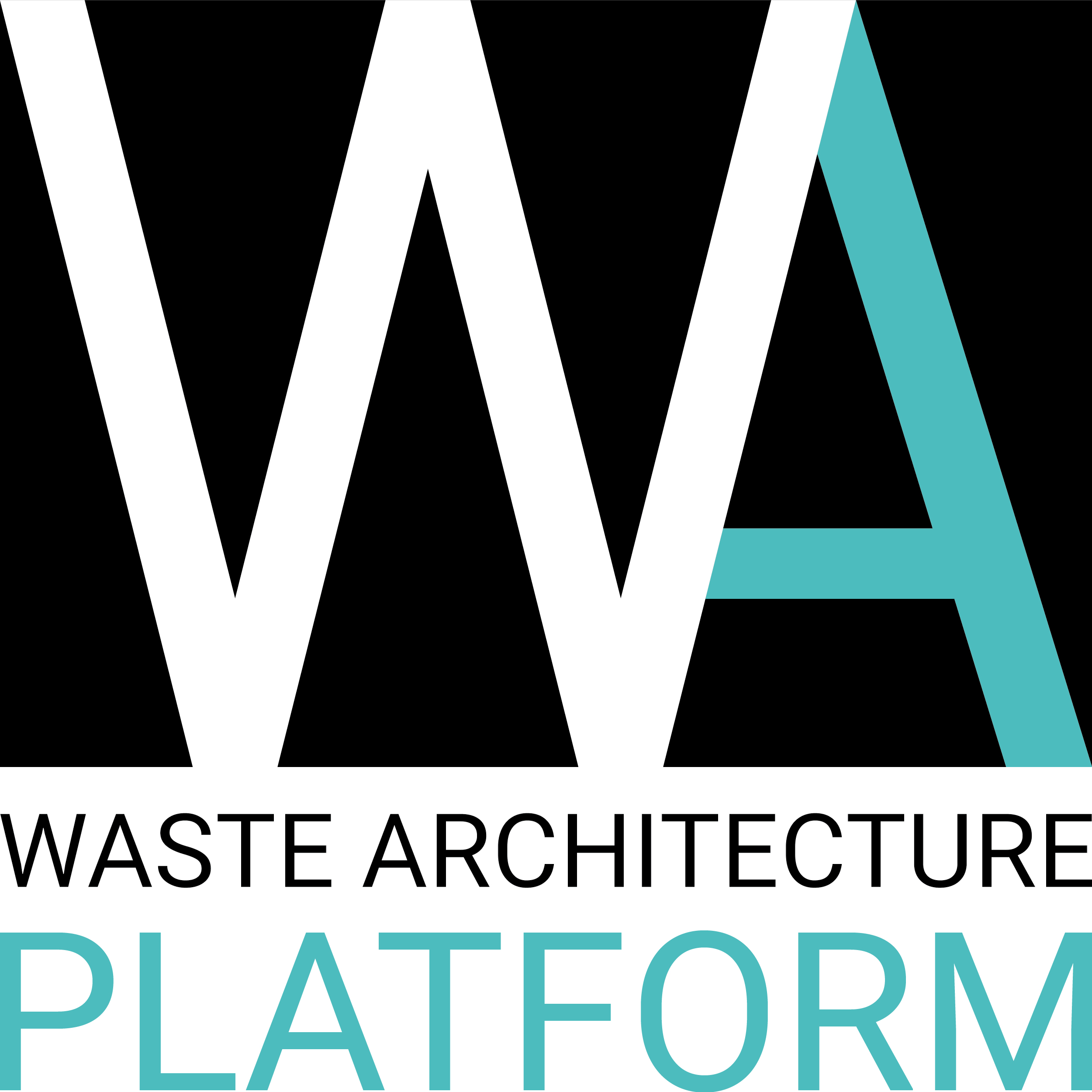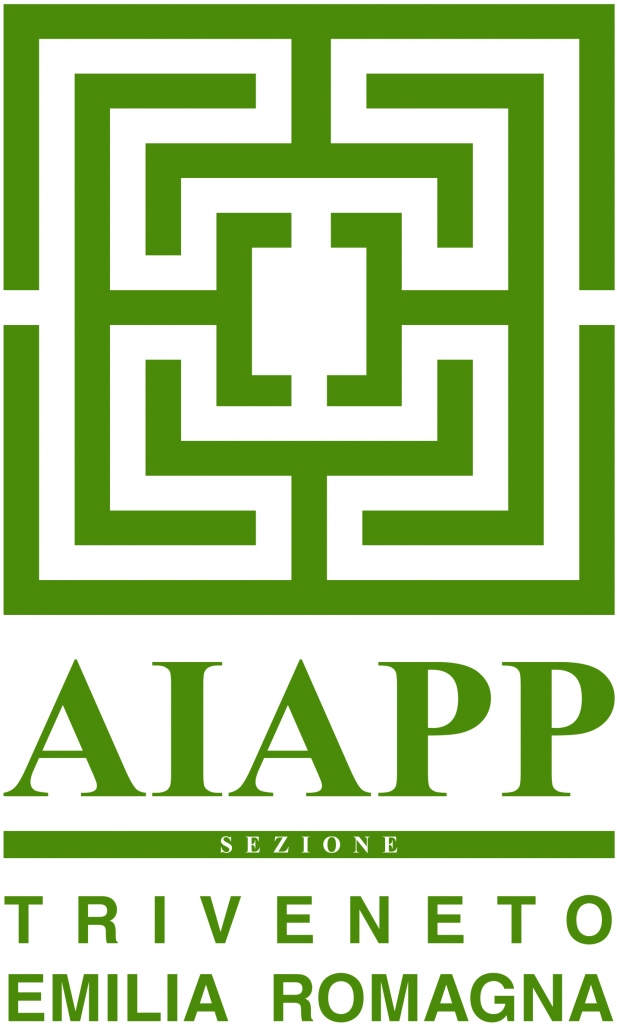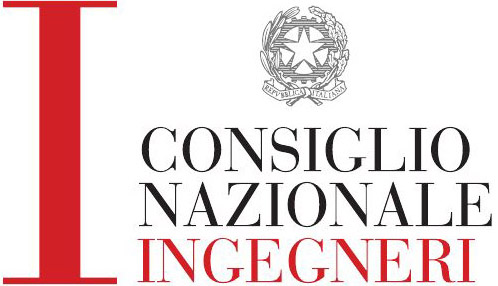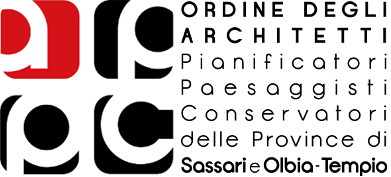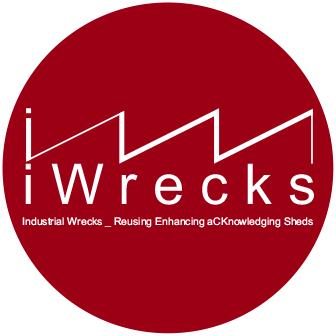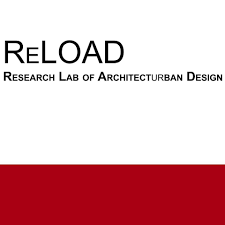 Following on from the interesting experiences of 2015, 2017 and 2018, Arcoplan Associates is launching the next event of WA Platform, the International Workshop on Waste Architecture / Waste Management in Landscape and Urban Areas conceived as a parallel event of Sardinia 2019, 17th International Waste Management and landfill Symposium, to be held from 30th September to 4th October 2019 with an extimated attendance of 800 delegates from tens of different countries worldwide.
The Workshop consolidates for this third edition a stimulating partnership making the Sardinia Symposium the ideal context in which to discuss Architecture and Waste in an international setting amongst not only environmental experts, but also architects, landscape architects, urban planners, etc… Read more …

STRUCTURE AND PRELIMINARY PROGRAMME
The Workshop will be held at Forte Village Resort on 1-2 October 2019. The first day will be devoted to the presentation of oral contributions organised in thematic sessions lasting 90 minutes, followed by opportunities for discussion and debate. Each session will be chaired and moderated by an expert in the field.
On the second day a practical landscape design lab session will be coordinated by professionals in the field. The workshop will comprise an introductory lesson held by University academics aimed at providing participants with the required basic skills to address the subsequent planning and design topic. Participants will therefore have the opportunity to apply the theoretical notions learnt during the introductory lesson to an actual case study promoted by a company, and to exchange views and opinions with colleagues and experts as part of a working team. The workshop will be coordinated by tutors who will guide each group in the elaboration of a final concept for the valorisation and/or requalification of the proposed facility.
The findings of the workshop will be presented and discussed by participants at the end of the workshop and during a session of Sardinia 2019.

CALL FOR PAPERS
Authors wishing to take part in the oral sessions should submit their papers no later than 15th June 2019.
Researchers, professionals and experts in the field are invited to submit their proposal on one or more of the following topics:
1. Waste architecture and landscaping
Requalification of landfills: planning and execution with particular emphasis on the architectural and landscape quality of the transformation and reuse of the area / Remediation and reuse of the landfill: innovative methods and technologies for the integration of remedial interventions with the landscape and functional requalification of the area / General planning principles in the design of new landfills / Related legislations
2. Waste Architecture and industrial buildings
Architecture of buildings for waste treatment (incinerators, composting plants, etc…) / Location for waste disposal and relationship with the city / Other
3. Waste Architecture and urban areas
Architectural and technical aspects in planning municipal waste treatment and collection systems (waste separation areas, separation and collection facilities, recycling plants) / New models of reuse centres / Integration of pneumatic waste collection system in the urban space / Waste management and urban areas: successful case studies / Other

The official language of the Workshop is English and all papers must therefore be written and presented in English. The official languages of the practical design lab are English and Italian.
Authors wishing to take part in the oral sessions should submit their full papers no later than 15th June 2019. Papers should be prepared using the template provided and submitted using the online submission form. Contributions in the form of short papers (3-4 pages) will also be accepted. Due to the nature of the topics discussed, authors are invited to include as many images, drawings and sketches as they wish. Notification of acceptance: 20th June 2019.
Accepted papers will be included in the scientific programme of the workshop and presented in an oral session. Additionally, they will be published in the Sardinia 2019 Symposium Proceedings (ISBN-classified) in a specific section devoted to the thematic workshop.
A considerable number of leading papers selected by the Symposium Scientific Committee will be processed, eventually following revision and updating, for publication on special thematic issues on international renowned journals. In 2018 a special issue on Waste Architecture was published by Ri-Vista, an international indexed journal edited by Firenze University Press. The issue provides a selection of the most significant papers presented in the two appointments of Waste Architecture Platform during the Sardinia Symposium 2017 and 2015.
Authors presenting their work in an oral session will also be requested to prepare a PowerPoint presentation of their paper, to be submitted to the Organising Secretariat at papers@sardiniasymposium.it no later than 27th September 2019.

SCIENTIFIC COMMITTEE
The Scientific Committee, a multidisciplinary team of International experts from the academic and professional world, is made up of Arcoplan / Studio Associato di Ingegneria e Architettura, Giovanni Maciocco, Raffaello Cossu, Luigi Stendardo, Stefanos Antoniadis e Maria Cristina Lavagnolo. Read more …

REGISTRATION AND ENTRANCE FEES
The Workshop is a Sardinia 2019 Parallel Event and registration is free for all Symposium delegates.
Delegates wishing to take part in the Waste Architecture activities only are requested to pay the following entrance fees:

• Workshop (one day) / € 150,00 + VAT 22%
• Workshop + design lab (2 days) / € 190,00 + VAT 22%
• Design lab (one day) / € 60,00 + VAT 22%

The full entrance fee includes:
2 coffee break per day / Sardinia 2019 Symposium proceedings / participation to evening social event under the same conditions applied to Sardinia 2019 delegates.

Sardinia 2019 attendance is not included.

Please register by filling the registration form.