Babcock & Wilcox
The Babcock & Wilcox company was born in 1867 when Stephen Wilcox and George Babcock designed the first inherently safe water-tube boiler. Since then, the company has grown across industries and continents and is now one of the world's leading supplier of environmental and energy conversion technology. B&W consists of three branches:


Renewable: power generation from renewable sources
Thermal: heat and power generation technologies
Environmental: Flue gas treatment, Cooling technology and Decarbonization technologies through its ClimateBright technologies: SolveBright carbon capture, OxyBright oxygen combustion and LoopBright chemical looping technologies.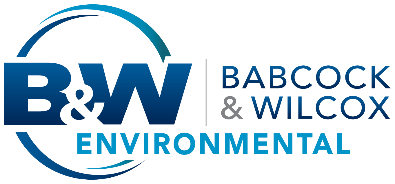 Website: www.babcock.com

Contact person:
Sven Andersson
R&D manager & Adjunct professor
Email: sandersson@babcock.com
Desk: +4631501981
Mobile: +46733500087
www.babcock.com/gmab