Sustainable Landfilling: concepts and design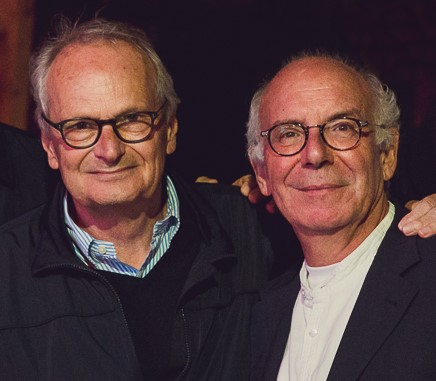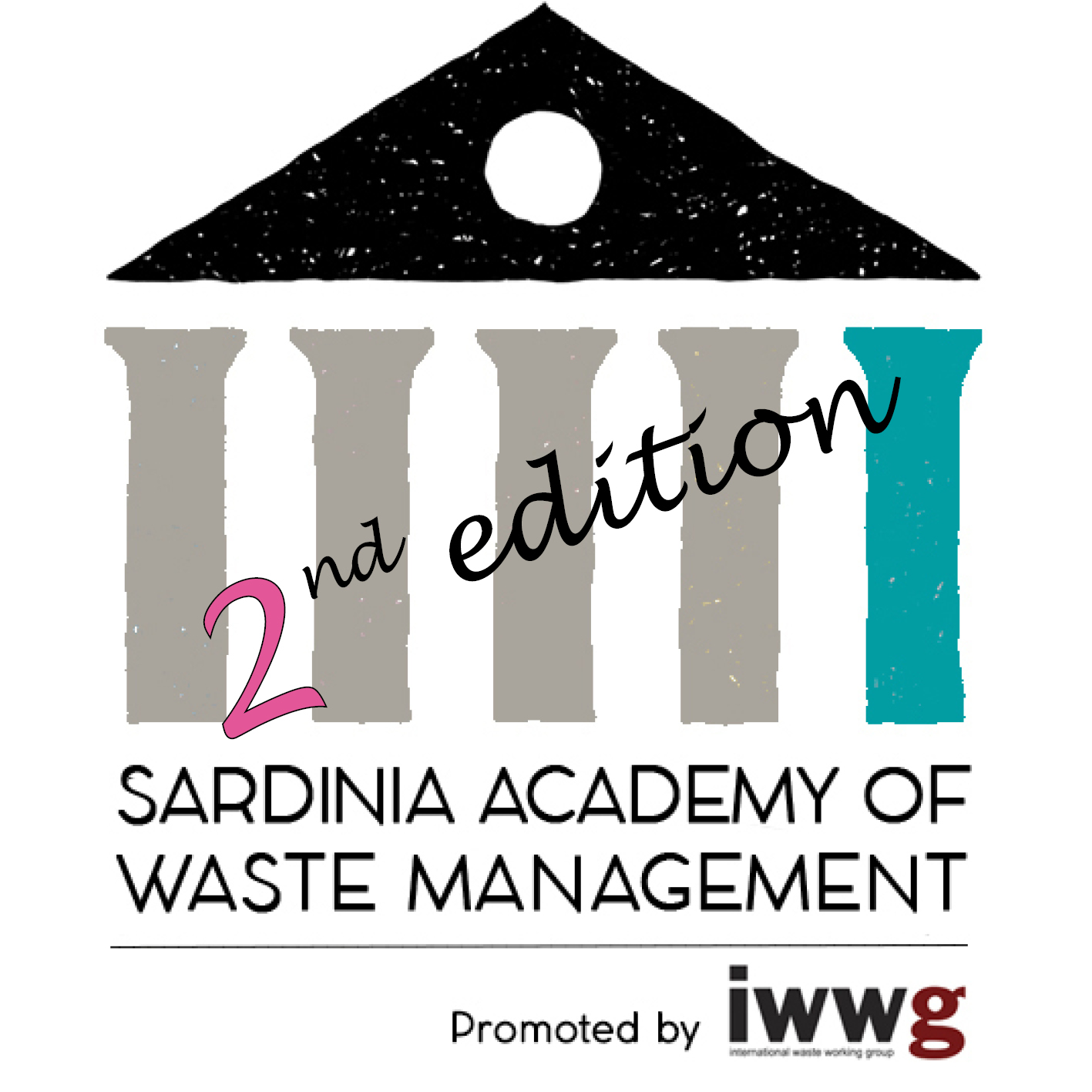 FRIDAY 12 MAY 2023 / 10:00 - 12:30 (GMT+2) - date to be confirmed
Raffaello Cossu, University of Padova (IT)
Rainer Stegmann, Hamburg University of Technology (DE)




TOPICS THAT WILL BE COVERED:


• Role of landfilling in Circular Economy strategies
• Circular Economy: concepts and design
• Mass balance and long term behaviour of landfills
• Quality of emissions and potential impacts from landfilling
• Aftercare completion: requirements, strategies, FSQ
• Preatment and in situ treatment
• Afteruse of landfills
• SL concepts application to developing Countries



---

Raffaello Cossu, retired in 2018, is Emeritus Professor of Environmental Engineering at the University of Padova (IT). He is Chairman of "Sardinia" International Symposia on Waste Management and Sustainable Landfilling, and "Venice" International Symposia on Biomass and Waste to Energy. He carried out intensive scientific research on landfilling and designed more than 20 landfills in Italy and abroad.  President of IWWG (International Waste Working Group) from 2004 to 2009. From 2009 to 2017 he was Editor in Chief of Waste Management, the international scientific journal published by Elsevier. From 2018 he is Editor in Chief of DETRITUS, the new IWWG multidisciplinary journal for Waste Resources and Residues. In 2017 he was recipient of the IWWG "A Life for Waste" Award. He has given a series of talks and presentations in conferences on Waste Management and Landfilling throughout the world. He has authored more than 200 articles and conference papers and co-edited five international books on waste management and landfilling technology, published by Academic Press, Elsevier, EF and Spon.


Rainer Stegmann retired in 2008 as Professor Head of the Institute of Waste Management at the Hamburg University of Technology (DE). He has been a visiting professor at several Universities and has coordinated several international and national research projects. He is one of the prominent researchers in the field of waste management and provided in particular fundamental scientific contributions on sustainable landfilling, anaerobic digestion, biogas generation and control, treatment of contaminated soil. From 2009 to 2011 he was director of the R3C Research Center at the Nanyang University of Technology, Singapore, for which he is now scientific advisor. He is co-chairman of several national and international conferences and has authored more than 300 scientific papers and several international books. Since 2008 he has been Chairman of IWWG (International Waste Working Group).