Use of LEAF and LeachXS to evaluate
disposal and beneficial use of secondary materials - Session 1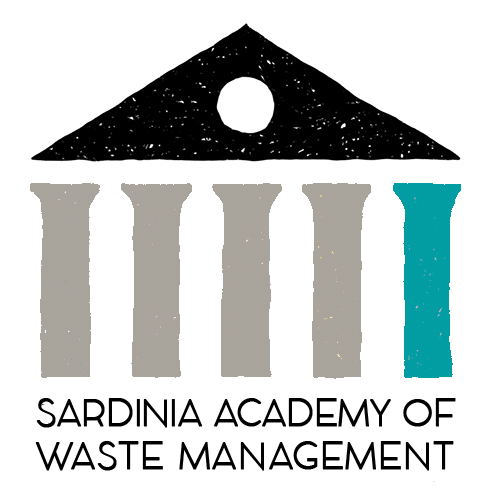 THURSDAY 10 JUNE 2021 / 14:00 - 17:00 (GMT+2)

Hans van der Sloot, Hans van der Sloot Consultancy (NL)
David Kosson, Vanderbilt University (US)
Andrew Garrabrants, Vanderbilt University (US)



Use of LEAF and LeachXS to Evaluate Disposal and Beneficial Use of Secondary Materials

Session 1 – Decision Frameworks: Testing, Data Management and Interpretation - Thursday 10 June 2021 / 14:00 - 17:00 (GMT+2)

Session 2 – Use of Geochemical Speciation and Reactive Transport to Evaluate Scenarios - Friday 11 June 2021 / 14:00 - 17:00 (GMT+2) READ MORE >>



SESSION 1


• Introduction to Leaching Assessment
• Explanation of Decision approaches
• Testing and Data management using LXS
• Case Studies based on testing results


---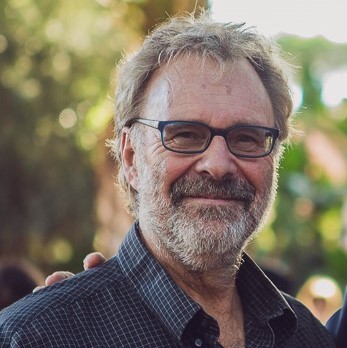 Hans van der Sloot has held different positions in the Netherlands Energy Research Foundation (ECN, Petten, The Netherlands) until December 2009. After retiring from ECN he started his private consultancy in 2010. He has been involved in standardization of leaching tests for waste, soil and construction products at national and international level (CEN, ISO, US EPA). He is involved in several waste, construction and landfill related studies dealing with preparation of regulations (LFD, CPD, CPR, EoW, HWD). He co-authored a major study for US EPA on Lab to field relationships making use of recently issued protocols in SW846. He is a member of the International Waste Working Group (IWWG) and active in developing a decision support tool for environmental impact assessment (LeachXS) in cooperation with ECN (Petten, The Netherlands) and Vanderbilt University (Nashville, USA).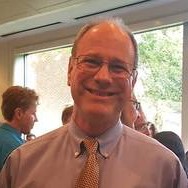 Dr. Kosson is the Cornelius Vanderbilt Professor of Engineering and Professor of Civil and Environmental Engineering at Vanderbilt University, where he also has joint appointments as Professor of Chemical Engineering and Professor of Earth and Environmental Sciences. He also is principal investigator of the multi-university Consortium for Risk Evaluation with Stakeholder Participation (CRESP). Professor Kosson's research focuses on management of nuclear and chemical wastes, including process development and contaminant mass transfer applied to groundwater, soil, sediment and waste systems. His research in collaboration with the Energy Research Centre of The Netherlands on leaching of contaminants from wastes and construction materials and development of the Leaching Environmental Assessment Framework (LEAF) is currently providing the foundation for environmental regulation of these materials at US EPA, the Netherlands Ministry of Environment and the European Union's Directorate General for the Environment.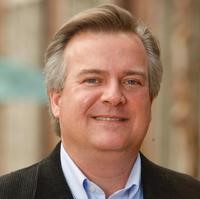 Andrew Garrabrants is an Associate Research Professor of Civil and Environmental Engineering at Vanderbilt University in Nashville, TN, where his research focuses on leaching tests and assessment approaches for estimating the fate and transport of constituents from soils, sediments and wastes. His research focuses on continuing development and acceptance of standardized approaches toward environmental impact assessment of solid wastes, construction materials, soils, and sediments. He is the technical lead for the interlaboratory validation of the Leaching Environmental Assessment Framework (LEAF), developed in collaboration with the Energy Centre of the Netherlands, DHI Demark, and the Offices of Research and Development (ORD) and Solid Wastes (OSW) of the US Environmental Protection Agency. Other research interests include (i) beneficial reuse of waste materials in construction, (ii) release assessment approaches for semi-volatile organics in soil/cement mixtures (e.g., in-situ stabilized soils), (iii), physiochemical models for estimating source terms for risk assessment and risk evaluation, and (iv) leaching chemistry and long-term durability of cement-based solidification/stabilization (S/S) waste treatment and cementitious engineered barriers for nuclear waste disposition.