Tavolo di Roma - Think Tank on Sustainable Waste Management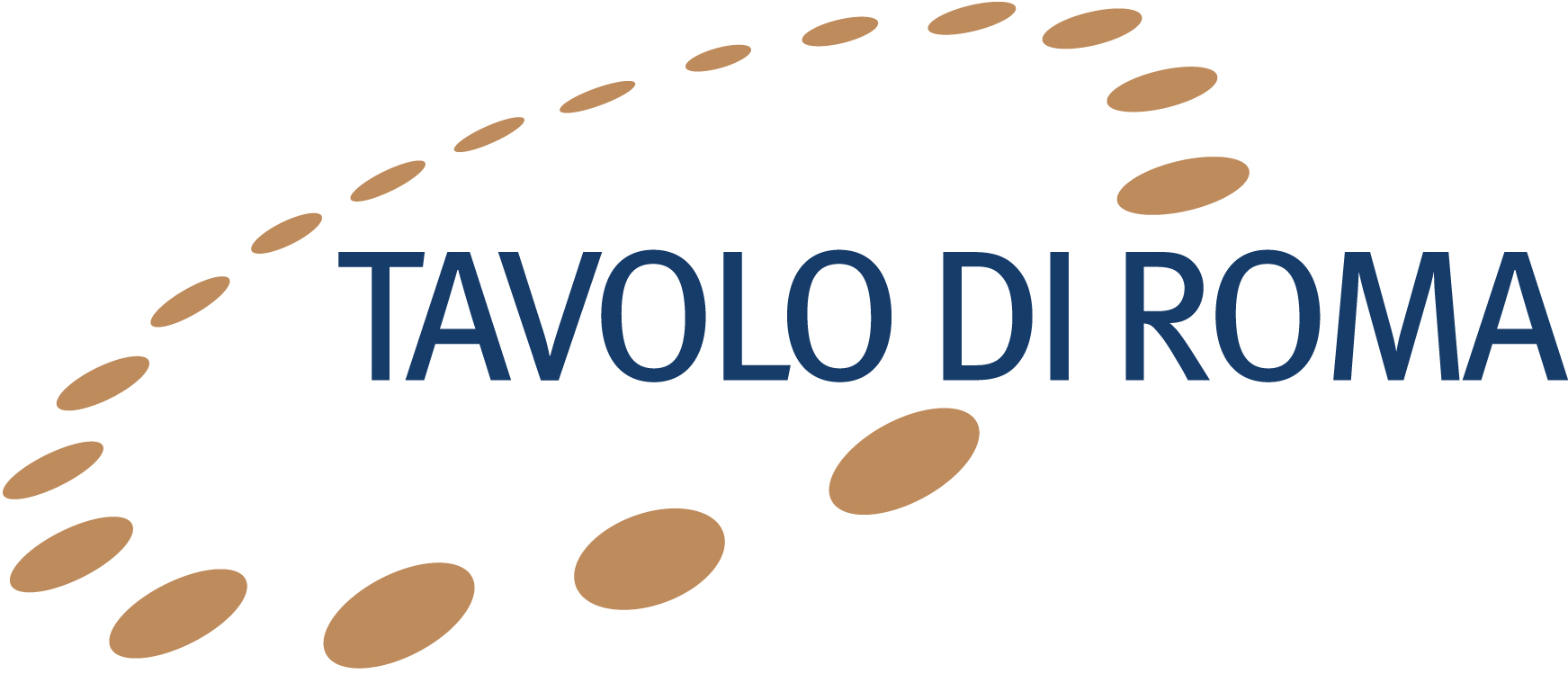 Sardinia 2023 is held under the aegis of Tavolo di Roma.
---

Tavolo di Roma (TdR) is a "think-tank", a multidisciplinary platform for fostering discussion on sustainable waste management, linking the scientific community, with politicians, administrators  and society. Member of TdR  are Italian Parliament members from the main parties, and no-stakeholder scientists from different fields (environmental engineering, law, economy, sociology, comunication, medicine, etc.).

The official website of Tavolo di Roma will be soon available.