"A Life for Waste" Award
In 1999, the International Advisory Board of Symposium set up the Sardinia Award "A Life for Waste", to be presented biennially to individuals who have made an outstanding contribution to advances in international waste management research and technology.
It is our great pleasure to announce that the ex-aequo recipients of this year's "A Life for Waste" Award, are Professor Yasushi Matsufuji from Fukuoka University (JP) and Professor Toshihiko Matsuto from Hokkaido University (JP).
The award is represented by a sculpted silver statue by the Sardinian artist Franco De Giorgi.
The award has been delivered on Friday 13th October 2023 in a Prize Ceremony attended by Christian Solinas, the President of the Sardinia Region, and other important authorities and personalities.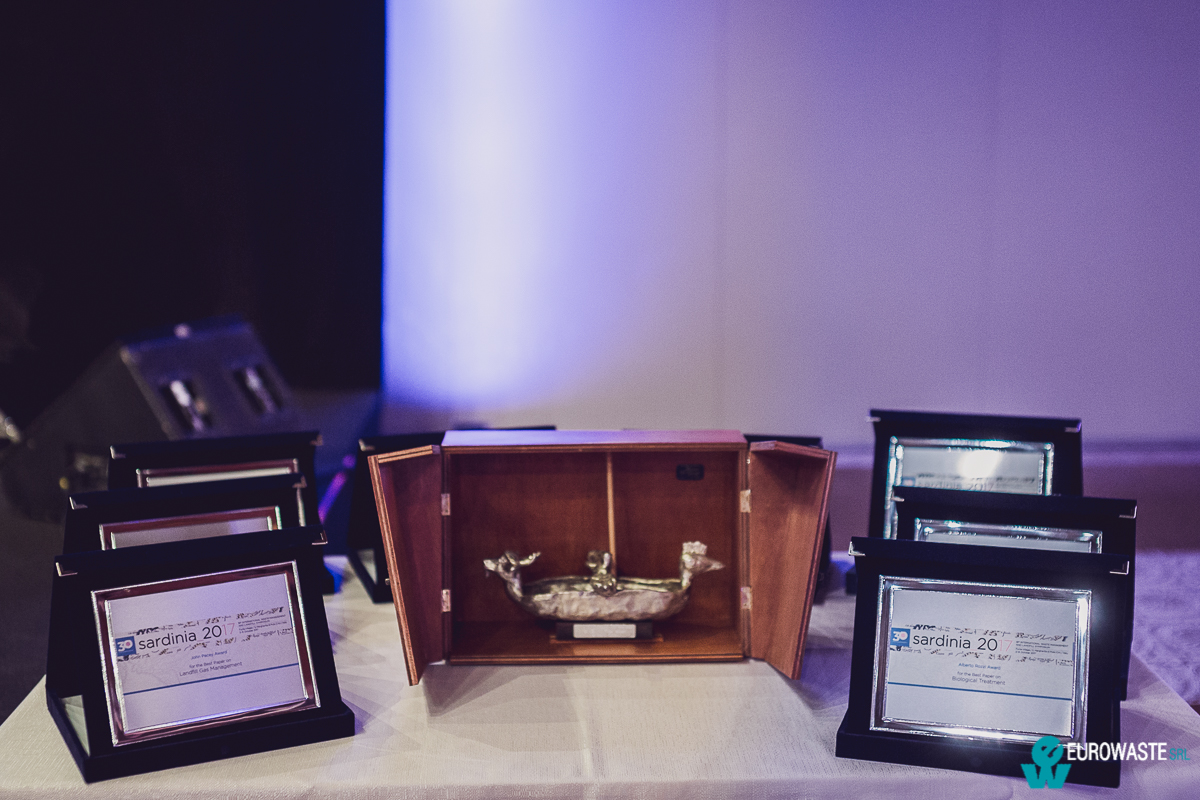 Yasushi MATSUFUJI




Fukuoka University (JP)




Toshihiko MATSUTO




Hokkaido University (JP)


HALL OF HONOUR "A LIFE FOR WASTE"
2021 - not assigned due to Covid pandemic
2019 - Peter LECHNER (AT)
2017 - Raffaello COSSU (IT)
2015 - Werner BIDLINGMAIER / Bernd BILITEWSKI (DE)
2013 - Jean BOGNER (US)
2011 - Héctor Collazos PEÑALOZA (CO)
2009 - Rainer STEGMANN (DE)
2007 - Grahame FARQUHAR (CN)
2005 - John PACEY (US)
2003 - Robert HAM (US)
2001 - Eugenio DE FRAJA FRANGIPANE (IT)
1999 - Masataka HANASHIMA (JP)