Basics on WEEE management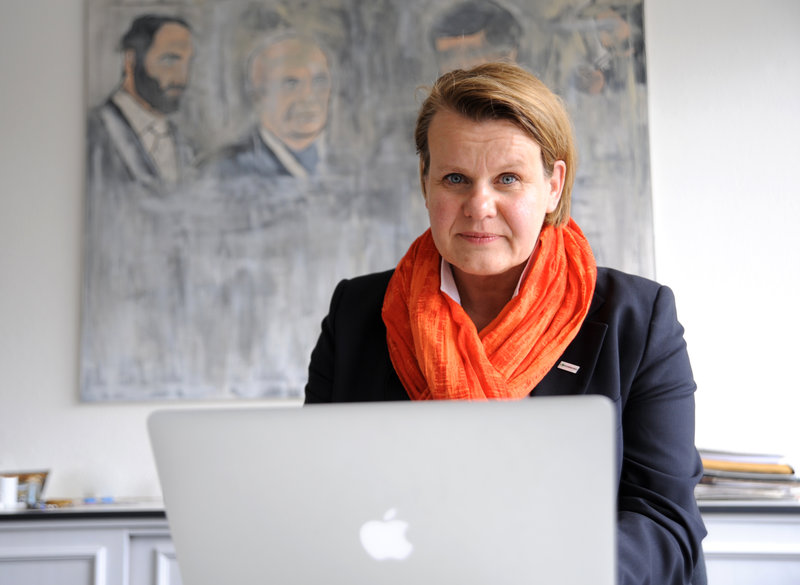 FRIDAY 21 APRIL 2023 / 10:00 - 12:30 (GMT+2)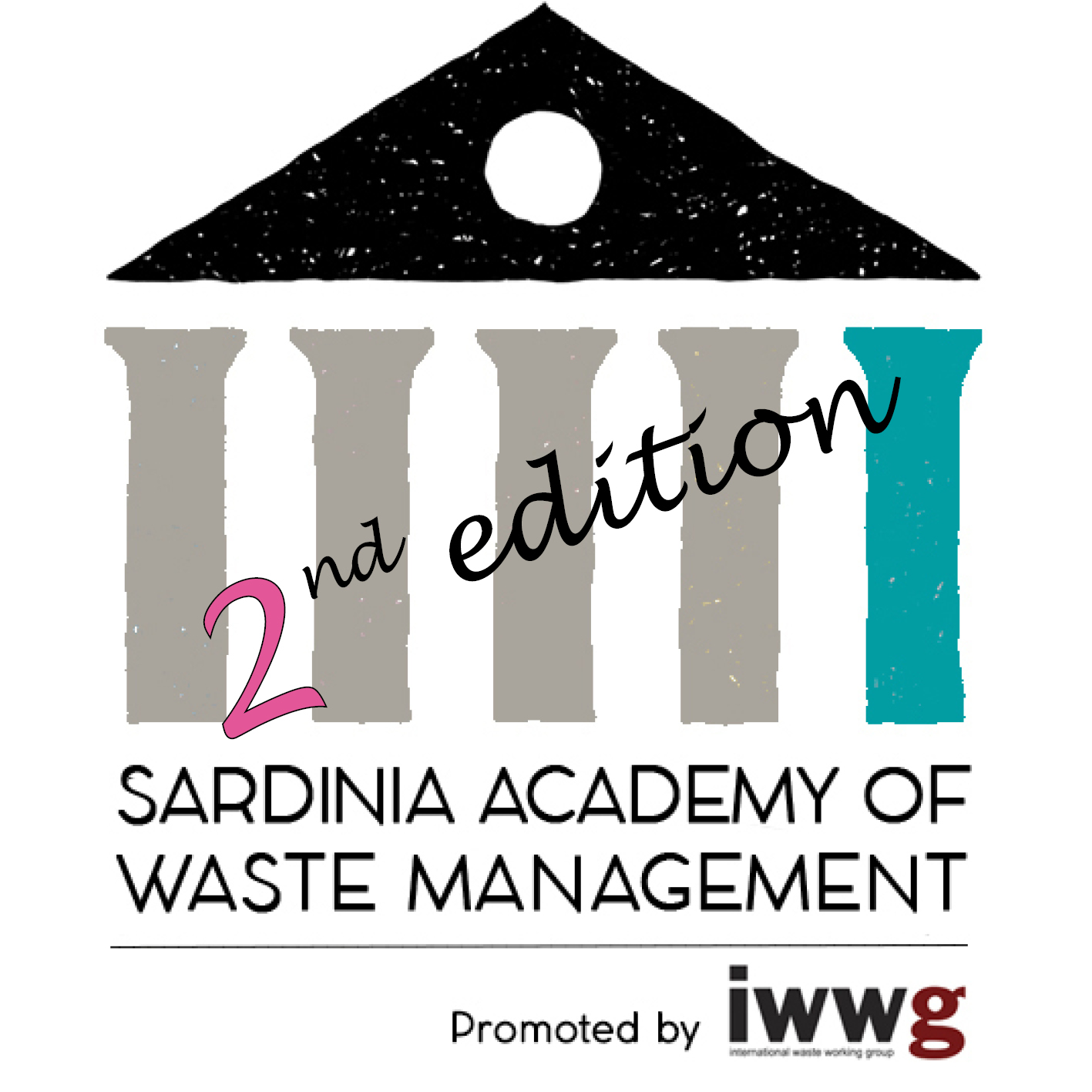 Kerstin Kuchta, Hamburg University of Technology (DE)






The webinar "Basics on WEEE management" provides a comprehensive overview on WEEE generation, collection and treatment in Europe and selected Countries. The varieties in composition will be displayed and the criticality, the corresponding value and recycling potential of specific products, items and components will be explained. Further examples for collection schemes, supporting policies, treatment plants and recovery technologies will be provided.








TOPICS THAT WILL BE COVERED:


Overview on WEEE in Europe
WEEE generation and statistics
WEEE characteristics in terms of components, criticality, value and potential supply function
WEEE collection
WEEE treatment and recycling
EEE Design for circularity
Conclusions
---
Kerstin Kuchta is head of the research group "Sustainable Resources and Waste Management" at the Hamburg University of Technology and full professor at the Institute for Environmental Technology and Energy Economics. Kerstin Kuchta graduated 1991 in Environmental Engineering at the Berlin University of Technology. She continued her academic carrier as a researcher at Darmstadt University of Technology and finalised her PhD in 1997. From 2002-2010 she was Full Professor for Energy and Environmental Management at Hamburg University of Applied Science and founding dean of the faculty of engineering at the German-Kazak University (DKU) in Almaty, Kazakhstan. In 2011 she moved as a full professor to the Hamburg University of Technology, established her research group and is Vice President for higher Education and Academic Affairs of TU Hamburg since 2019. Her major research interests are promoting the circular economy for electronics, critical metals, construction material as well as biobased and conventional polymers. She is president of the board of trustees of the German waste management industry (EdDE) and is leading several work groups in the field of resource recovery, climate protection and sustainability on the regional, national and international level.