Treatment and disposal of incineration residues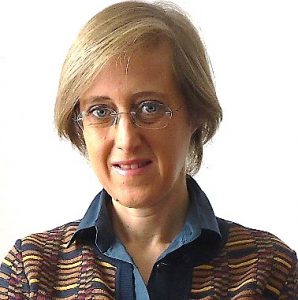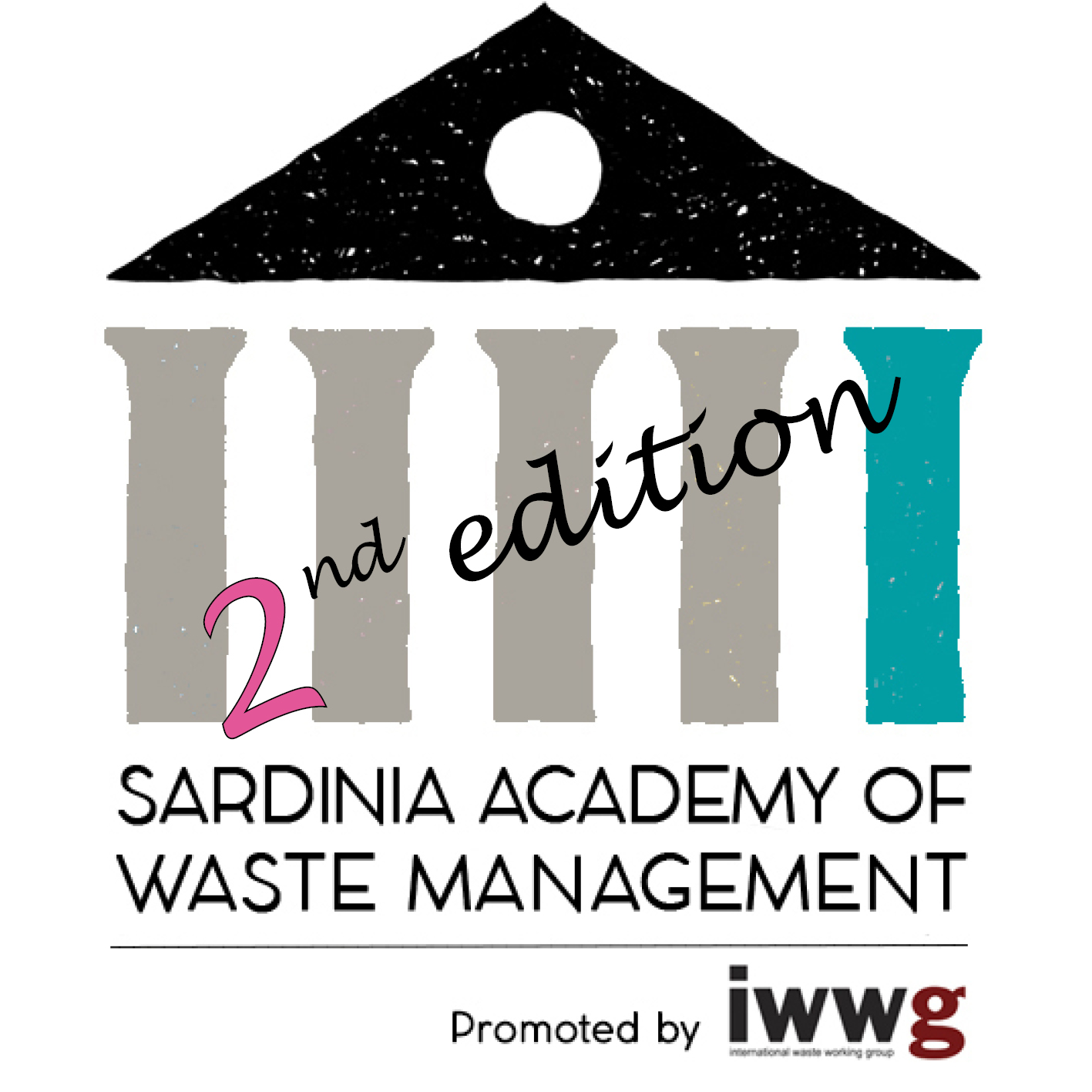 THURSDAY 18 MAY 2023 / 10:00 - 12:30 (GMT+2)
Alessandra Polettini, "Sapienza" University of Rome (IT)






The webinar will address the scientific and technical issues related to the management of waste incineration residues. Details will be given on the different types of incineration residues, typical composition and technical properties, environmental behavior, as well as technical options for treatment, reuse and final disposal.









TOPICS THAT WILL BE COVERED:

1. Types of incineration residues
2. Composition and characteristics of incineration residues
2.1. Physical properties
2.2. Chemical Characteristics
2.3. Mineralogical composition
2.4. Leaching behavior and potential environmental impact
3. Treatment of incineration residues
3.1. Extraction and separation
3.2. Chemical treatment
3.3. Thermal treatment
4. Utilization options
5. Final disposal strategies
---

Alessandra Polettini is Full Professor at the Department of Civil and Environmental Engineering of the University of Rome "La Sapienza". Here she is chair of the Undergraduate and Master programmes in Environmental Engineering and lecturer of "Sanitary and Environmental Engineering" and "Solid Waste Treatment" in the same programmes. She is a member of the School for Advanced Studies of the University of Rome "La Sapienza". Her research interests include the treatment and recycling of residues from thermal waste treatment, the anaerobic digestion of organic wastes, the degradability of bioplastics, the study of the environmental behavior of waste materials, and the treatment of contaminated dredged sediments. She has co-authored over 150 scientific papers that have been published in international journals and conference proceedings.