Classification and management of
contaminated masses in soil remediation projects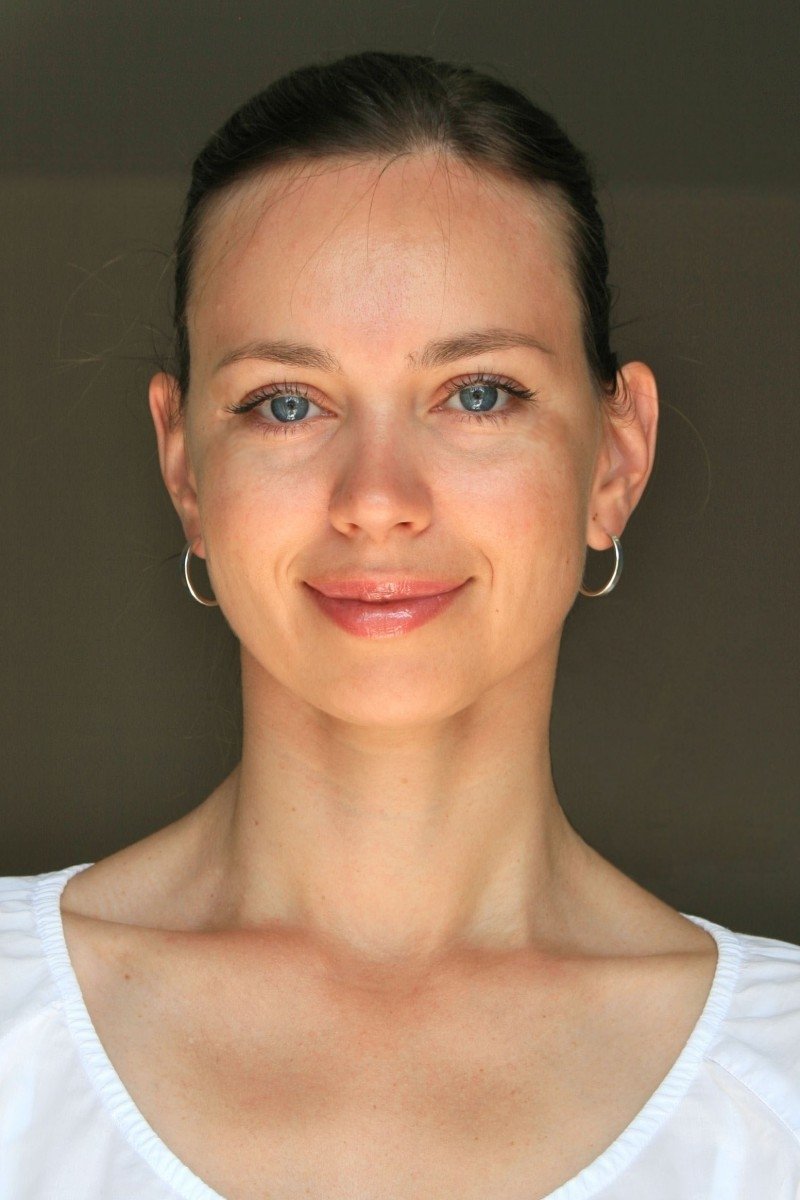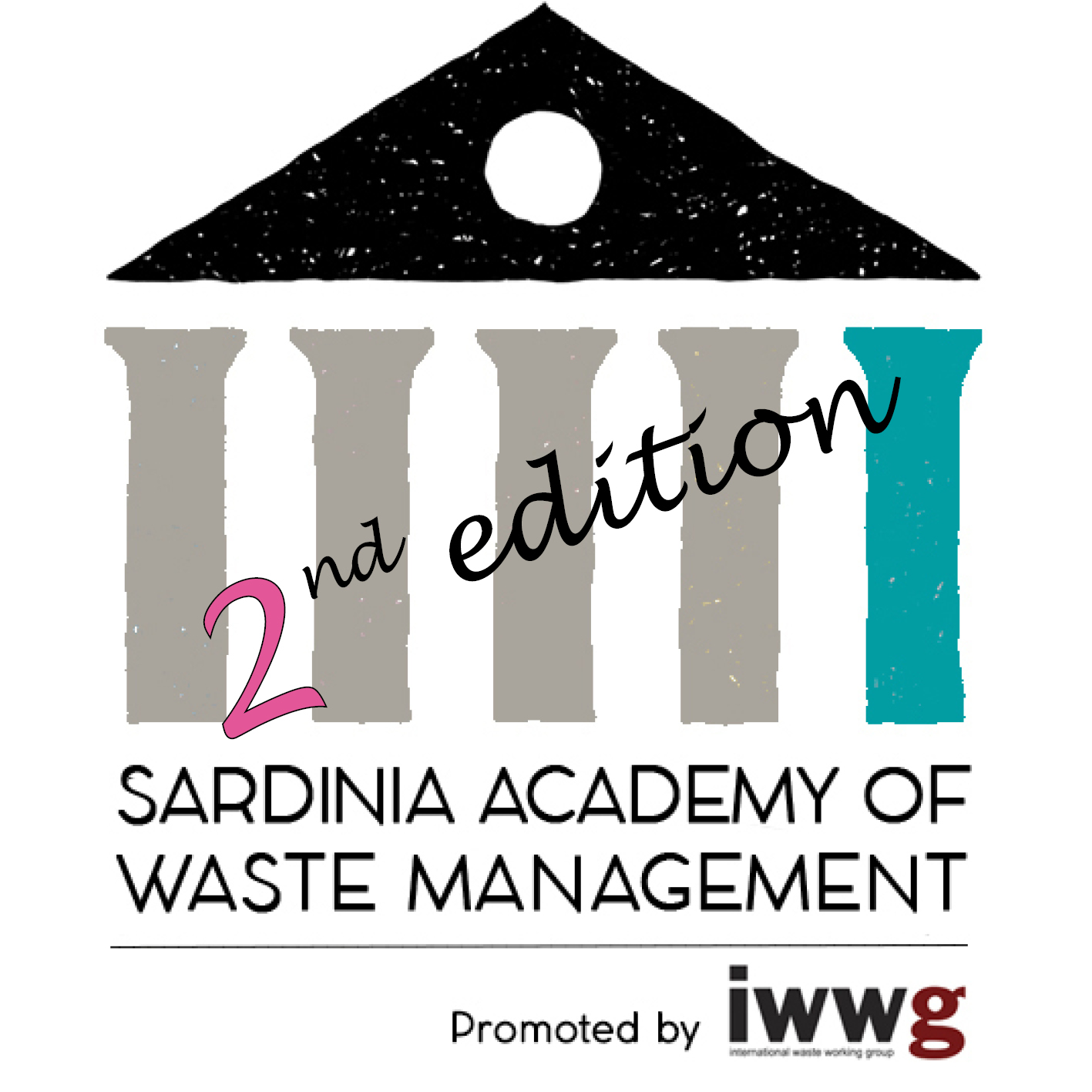 WEDNESDAY 8 JUNE 2023 / 10:00 - 12:30 (GMT+2)
Jurate Kumpiene, Luleå University of Technology (SE)


This webinar will cover issues related with management of contaminated soil masses. Million tons of materials, including natural ones, such as excavated masses, sand, stone, gravel, etc., are moved around in the society due to urban expansion and infrastructure development. If there is no immediate use of them within the development project, the masses are classified as waste, which one needs to get rid of, most commonly through landfilling. Such practice is contradictory to circular economy principles and is not in accordance with striving towards minimization of waste and landfilling. If the excavated masses contain elevated concentrations of trace elements or organic compounds, the reuse without treatment becomes nearly impossible.

In this webinar you will learn more about management of contaminated soil, principles of assessing risks at contaminated sites, trigger values vs risk-based approach when selecting management options, as well as about soil remediation options for soil to be left on site or before landfilling.
Management strategies for contaminated soil
Principles of risk assessment of contaminated sites
Guideline values and their use
Soil contaminants and their properties
In situ and ex situ soil remediation options
---
Jurate Kumpiene, Professor of Waste Science and Technology at Luleå University of Technology (SE). She has carried out research and development projects on waste treatment, risk assessment and remediation of contaminated soil for the past 20 years. Kumpiene was an Associate Editor of Waste Management and currently is a member of the Editorial Board of Critical Reviews in Environmental Science and Technology (CREST). She is a member of the Board of the International Waste Working Group (IWWG).