organised by

under the aegis of

19th INTERNATIONAL SYMPOSIUM ON WASTE MANAGEMENT
AND SUSTAINABLE LANDFILLING / 9-13 OCTOBER 2023
Sardinia Symposium is back!
Following the success of the previous edition, which saw the enthusiastic participation of 354 delegates from 46 countries, we are pleased to announce SARDINIA 2023 – 19th International Symposium on Waste Management and Sustainable Landfilling to be held in person from 9th to 13th October 2023 in the traditional venue of the Forte Village Resort in Santa Margherita di Pula, Italy.

Sardinia 2023 is organized by the International Waste Working Group (IWWG), with the scientific support of the Universities of Padova (IT), BOKU (AT), Tongji (CN) and the Technical Universities of Luleå (SE) and Hamburg (DE). The event is held under the aegis of Tavolo di Roma (IT).
Founded in 1987, the conference usually gathers more than 700 participants from all around the world, with more than 400 papers presented at each edition, making the Sardinia Symposium the most important solid waste management conference in the world.

The 18th edition held in 2021 was delivered in a hybrid format and, after these challenging 2 years, the Symposium is now back to its traditional format, face-to-face, in person. All the speakers will deliver their presentation in person and delegates will experience all the usual highlights of Sardinia Symposia including leading keynote presentations, parallel oral sessions, workshops, active labs and other practical activities, discussion forums, poster presentations, commercial exhibition, b2b meetings, outstanding networking opportunities and exciting social events!
Have you ever attended our conference? Relive the best moments of Sardinia 2021, a very special edition!

THE CALL FOR ABSTRACTS IS NOW OFFICIALLY OPEN UNTIL 10th FEBRUARY 2023
Read all information about this year's conference topics and submit your proposal.
Read more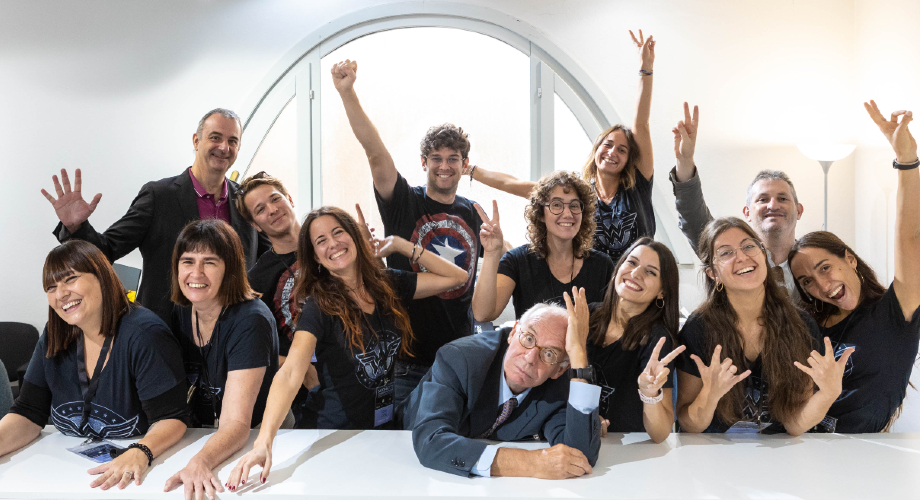 Photo gallery
Never attended Sardinia Symposium? Here's what awaits you! Take a look at our photo gallery and see the highlights of our conference.
Read more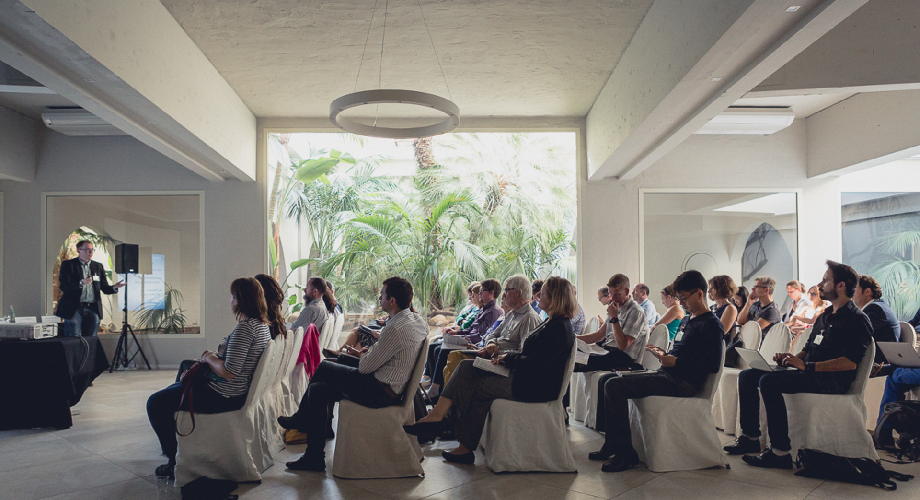 Symposium structure
Discover the daily programme of the previous edition. More than 270 scientific presentations structured in 4 parallel tracks: 50 oral sessions, 15 workshops, 3 active labs.
Read more
Symposium Chairs

Raffaello COSSU
University of Padova (IT)

Pinjing HE
Tongji University (CN)

Marion HUBER-HUMER
BOKU University, Vienna (AT)

Jurate KUMPIENE
Luleå University of Technology (SE)

Rainer STEGMANN
Hamburg University of Technology (DE)
With the
scientific support

of