Premio IWWG "Waste Vision 2100"
IWWG is happy to announce the establishment of the Biennial Award "Waste Vision 2100", in order to foster the young research, further to the recent creation of the IWWGyoung Task Group.
The Award is addressed to early carrier researchers developing groundbreaking ideas and innovative solutions for big challenges in waste management.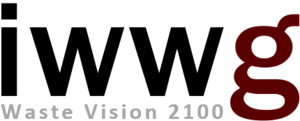 The Call for Award candidates closed on the 14th July 2019, 10.00 pm.
The interested researchers sent their application to info@iwwg.eu by submitting the requested documents, as described in the IWWG website.

The Award will be delivered in connection with the Sardinia Symposium 2019.

The winner is entitled to receive a Grant including:
free IWWG membership for one year
free entrance to the Sardinia Symposium 2019, where the winner is expected to orally present his/her thesis/idea
financial support for travel costs to the conference (300 € for Europeans, 700 € for Overseas)

The Award winner, selected by a jury consisting of members of the IWWG-MB, is Dr. Vasiliki Savvilotidou, a principal research engineer at the Laboratory of Toxic and Hazardous Waste Management, Technical University of Crete, Greece.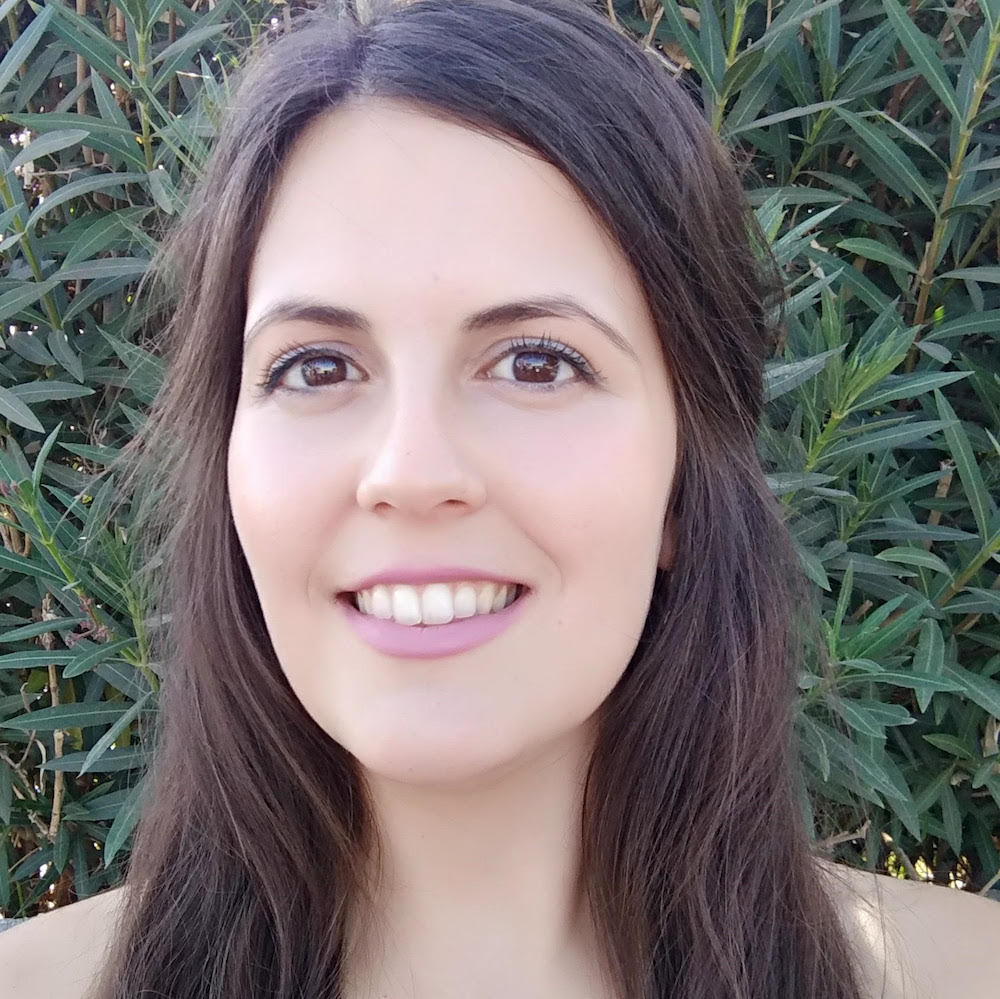 Dr. Savvilotidou has 7-years laboratory experience in innovative recycling of electrical and electronic equipment and received her Ph.D. for the research on the "Development of recycling techniques in 1st and 2nd generation waste photovoltaic panels" in 2019.
With her thesis she developed groundbreaking ideas and innovative solutions in the very complex and emerging topic of management of photovoltaic waste. In particular, she investigated approaches for the recovery of bulk and critical raw materials as well as reuse options of glass and plastic in the construction sector. By her thesis she could demonstrate that metal, glass and plastic parts consisting more than 90% of P/V panels can be reused, recovered or recycled towards an integrated sustainable management of waste P/V panels, indicating potential future applications.