Vow ASA / ETIA
Vow delivers world leading solutions that support industry decarbonization and convert waste into value, to make the world a cleaner and better place. With our subsidiary ETIA, we have long been a leader in delivering thermal processes that change unwanted residues into quality products, green commodities, and climate friendly energy.

Since 2003, ETIA delivers Biogreen® technology: a robust, reliable, and continuous pyrolysis process. Our system is uniquely designed to be powered by electricity, which enables fossil-free energy use, ensures efficient and stable conversion, and guarantees precise control of operating parameters. These features make Biogreen® a perfect tool to navigate the treatment conditions according to the feedstock and market demand and achieve the desired market quality of final products. Thanks to its flexibility, reliability and many implementations worldwide, our system has become first choice of customers looking for proven and industrial technology, which guarantees continuous production and highest quality standards.

Biogreen® applications on biomass and sludge are strongly CO2 negative solution that allows significant emission avoidance – a potential which is highly sought after by companies around the world looking for innovative ways to stay competitive in the changing climate.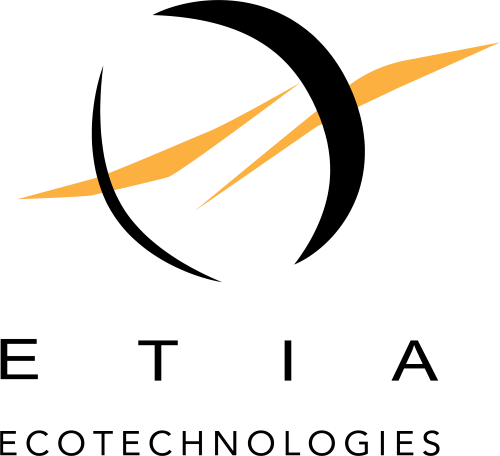 Innovation, durable solutions and reliability are the fundamental values ​​brought by VOW / ETIA, values ​​derived from continuous and extensive research. Our portfolio covers more than 150 delivered machines in 35 countries on 5 continents.


Websites:
www.vowasa.com (Corporate website)
www.biogreen-energy.com (Product website)

etia-group.com

Contact person: Anna Grochowska
Email: anna.grochowska@etia.fr
Phone: +33 3 65 35 01 44