Premio "Waste to Photo" 2019
Waste to Photo è il concorso fotografico legato al Simposio Sardinia, concepito con l'obiettivo di ricreare, attarverso la fotografia, lo scenario della situazione globale in merito a rifiuti e discariche, dai paesi meno sviluppati alle grandi nazioni industrializzate. Il concorso si è ufficialmente chiuso il 31 Maggio, ricevendo oltre un centinaio di proposte fotografiche. Durante il Simposio, è stata allestita una mostra fotografica con gli scatti più significativi e una giuria composta dai membri del Managing Board IWWG e fotografi professionisti ha decretato la foto vincitrice.

A tal riguardo, siamo orgogliosi di annunciare che il vincitore dell'edizione 2019 del concorso Waste to Photo è Mahfuzul Hasan Bhuiyan con la fotografia "Toxic Bath" scattata a Dhaka, Bangladesh, dove le industrie conciarie rendono invivibile il fiume Buriganga.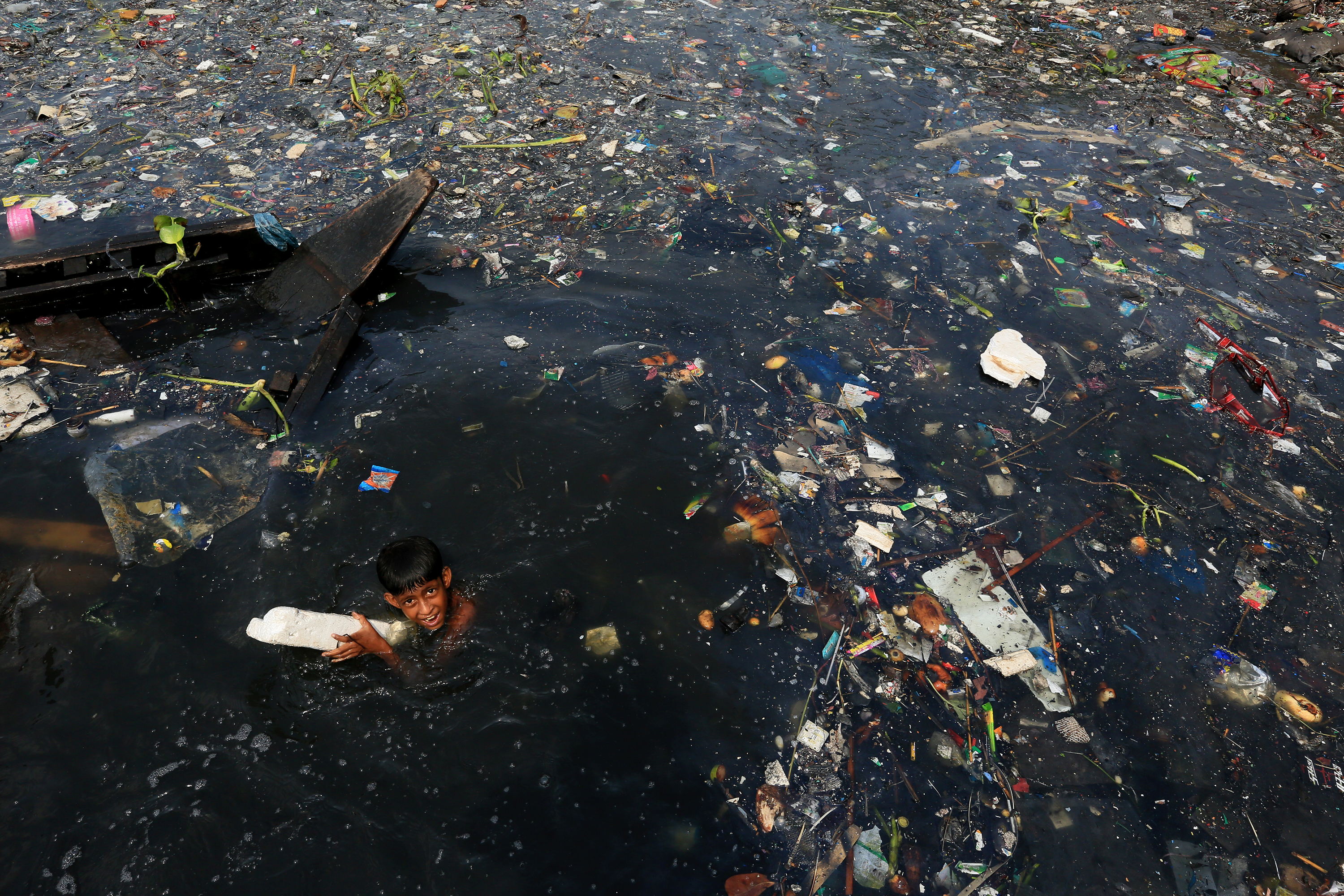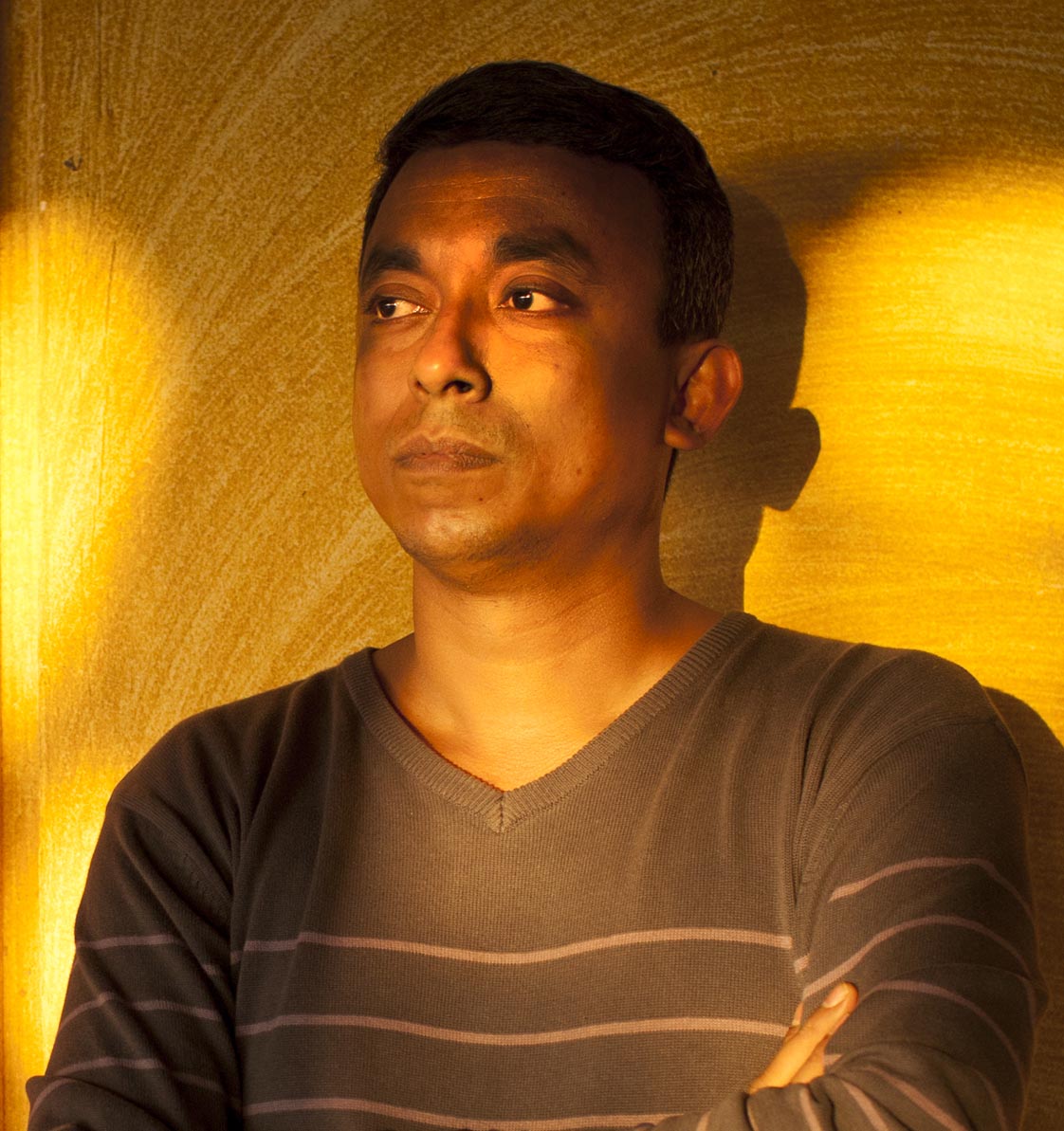 Mahfuzul Hasan Bhuiyan is one of the key Architectural Photographers as well as Documentary Photographer in Bangladesh. He graduated with a Bachelor of Architecture degree from Bangladesh University of Engineering & Technology. His passion has brought him to photographic practice professionally. His extended interest in different photographic genres inspired him to capture life around the globe. He is a co-founder of Absurd Photos Ltd and currently represented by ZUMA Press inc. He has achieved hundreds of international awards in the field of photography and exhibited in several countries as well as his works have been published worldwide. He is one of the co-founders of Bangladesh Society of Photographic Art (BSPA) and Chairman of Patronage & Promotion in Image Colleague Society (ICS), USA. He has been a fellow of several international photographic clubs worldwide. Mahfuzul also severed as a jury member for many national and international photographic competitions.