Chemicals of concern in waste recycling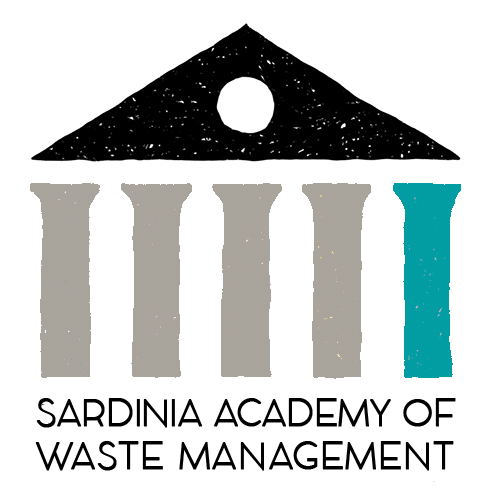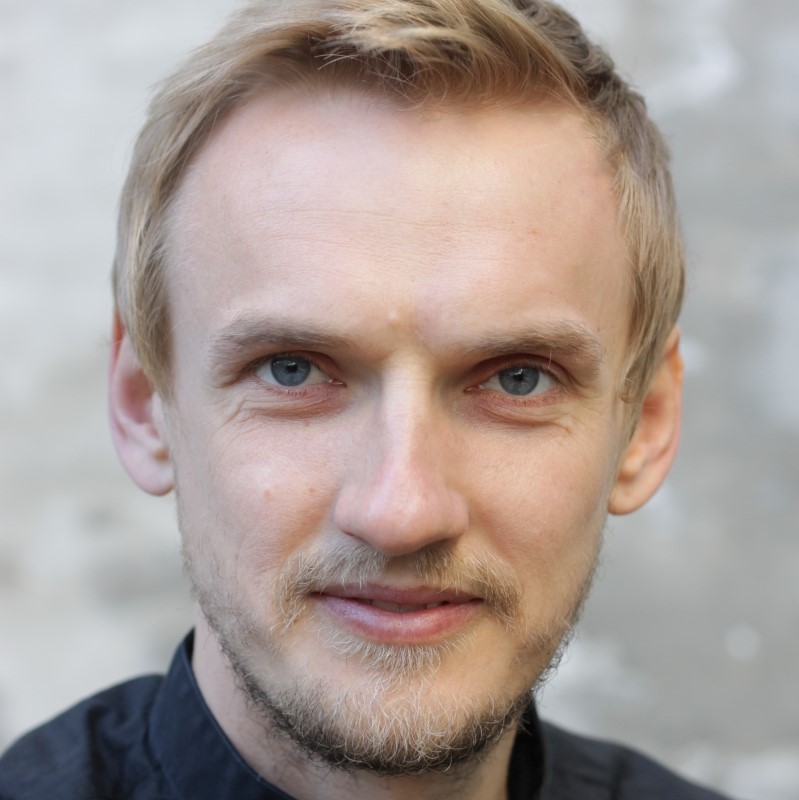 THURSDAY 24 JUNE 2021 / 15:00 - 18:00 (GMT+2)
Kostyantyn Pivnenko, Circular Resource Management (DK)






The webinar will introduce the issue of hazardous chemicals and chemicals of concern in material cycles. We will discuss the source of chemicals in materials and the relevance and role of the waste management in establishing clean material loops towards the Circular Economy. Main findings from solid waste sampling campaigns will be presented and the use of material and substance models to quantify relevant flow systems and assess mitigation scenarios will be discussed. While the principles discussed will be applicable to a range of relevant materials, paper and plastic will be addressed in more details.

TOPICS TO BE DISCUSSED:


• Chemicals of concern and the Circular Economy
• Lifecycle stages of primary relevance
• Quantification of chemicals of concern in waste paper and plastic
• Modelling fate of chemicals in material cycles
• Mitigation measures for chemical contamination from recycling
---

Kostyantyn Pivnenko is an Environmental Engineer with a PhD from the Technical University of Denmark (DTU), where his primary research topics concerned secondary resource quality, material cycles and the role of chemical contaminants in the circular economy. Kostyantyn has worked extensively with identification and quantification of the chemicals of concern (CoC) in waste and recycled materials, as well as modelling of material and substance flows in society. Since 2020, he provides consultancy services to intergovernmental and civil society organizations, supporting circular economy transitions in developing countries, and development of the European Ecodesign Directive and recycling standards.