Special Issue: Waste Management & Climate Change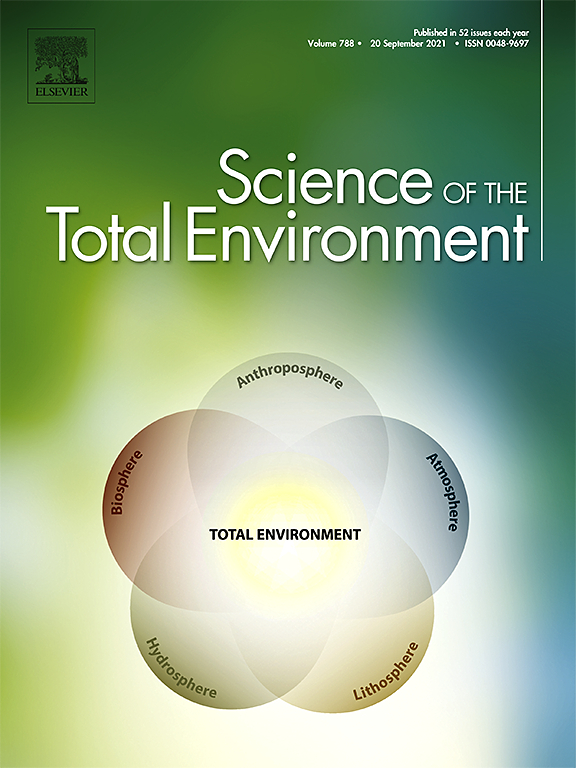 We are proud to announce that the journal Science of the Total Environment will publish a Special Issue entitled "Waste Management and Climate Change" based on a set of leading papers selected from Sardinia 2021.

Several aspects in waste management might have negative or positive impacts on climate change. Among these: emissions from waste treatment and landfilling, waste to energy and related savings in fossil fuel use, carbon sequestration and sink in landfilling, energy use for recycling and waste reduction, decrease in virgin paper demand and consequent higher carbon sequestration in forests, etc.
The Special Issue will deal with these aspects exploring any tool and strategy that might reduce negative impacts or maximise positive effects.

Guest Editors:
Prof. Raffaello Cossu, University of Padova (IT)
Prof. Marion Huber-Humer, University of Natural Resources and Life Sciences, Vienna (AT)
Prof. Ian Williams, University of Southampton (UK)

Submit your paper on the above-mentioned subjects for possible inclusion in the conference programme and publication on the journal.
SEND YOUR PROPOSAL USING THE ONLINE FORM >>

Only papers presented at the conference will be considered for the Special Issue.

Science of the Total Environment (IF 7.963), published by Elsevier, is an international multi-disciplinary journal for publication of novel, hypothesis-driven and high-impact research on the total environment, which interfaces the atmosphere, lithosphere, hydrosphere, biosphere, and anthroposphere. STOTEN invites contributions of original and high quality interdisciplinary environmental research papers of broad impact. Studies significantly advancing fundamental understanding and that focus on the interconnection of multiple spheres will be given primary consideration. Field studies have preferences, while papers describing laboratory experiments must demonstrate significant advances in methodology or mechanistic understanding with a clear connection to the environment.