Riverso S.p.A
One of the biggest controlled landfills in Sardinia was set up in 2001 over an old disused mine, close to the area of Serra Scirieddus, Barega, which lies in the countryside around Carbonia.

The total landfill capacity for industrial waste is about 1.520,000 mc.
Once completed, it will enable it to restore pre-existing landscape lines and withal to resolve the problem of disposal waste. With over 20 staff, machines, lorries and other types of specialised vehicles, the company works daily to reduce pollution and make the environment a better place to live in.

Riverso S.p.A. has since implemented a System of Environmental Management. It holds the Certificate UNI EN ISO 14001:2004.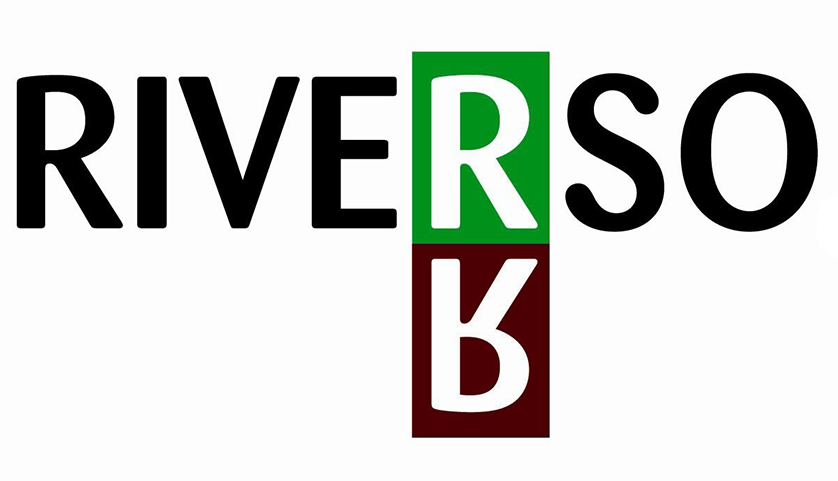 Contacts:
Viale A. Diaz 103
09125 Cagliari, Italy
Tel. +39 070 684220
Email: info@riversospa.it
Website: www.riversospa.it