Round-table meetings on EU Projects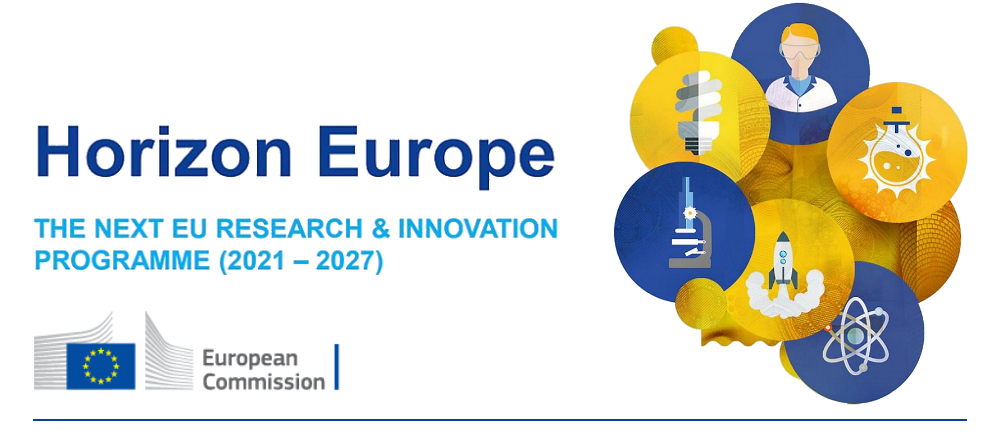 CALL FOR EU PROJECT IDEAS NOW OPEN
Submit your proposal no later than September 1st

We are extremely excited to announce, among the novelties of this edition of the Sardinia Symposia, the opening of a call for EU Project ideas, to be discussed during a dedicated workshop as part of the of the main symposium programme.

The event is addressed to companies, universities and researchers, interested in developing and sharing new project ideas and finding potential collaboration on specific issues within the upcoming EU calls. The workshop will provide the perfect place to get rapidly networked, initiate cross-borders contacts and start building a consortium with partners from industry and academia.

Project ideas should focus on topics which are currently rising to the forefront of waste management discussion and complying with EU policy priorities and policy making processes.
Submitting a project idea or participating in this specific event will give you the unique opportunity to be involved in an international setting and discuss your ideas and projects with leading experts in your specific field.

The workshop will be organised as a full-day parallel event and will be structured as follows:


introductory presentation to open EU calls and required conditions, with a strength on Horizon Europe (Work Programme 2021-2027)
presentation of the selected project ideas
roundtable meetings where delegates will have the opportunity to network with colleagues and find potential partners on a specific project idea.

Facilitators will be present to give information about suitable calls, answer questions linked to call areas and provide details on legal and procedural conditions. 

HOW TO APPLY
Proposals must be submitted as a PDF file by email to info@sardiniasymposium.it no later than September 1st and must comply with the template available for download.
Additional presentation materials can be attached. Proposals must clearly describe the idea, the aim of the project and the requirements of potential partners.
Project ideas to be presented and discussed at the workshop will be selected according to the relevance to EU policy and EU funding programmes opportunities.


REGISTRATION
Participation is free of charge for delegates fully registered to Sardinia 2021. 

A daily fee of € 250 + VAT 22% will be applied to new participants wishing to attend only this single event.
The fee includes:
2 coffee breaks per day
Sardinia 2021 Symposium Proceedings (digital version)
participation to evening social event under the same conditions applied to Sardinia 2021 delegates

In order to reserve your seat or get more information, please contact us at info@sardiniasymposium.it