Construction & Demolition Waste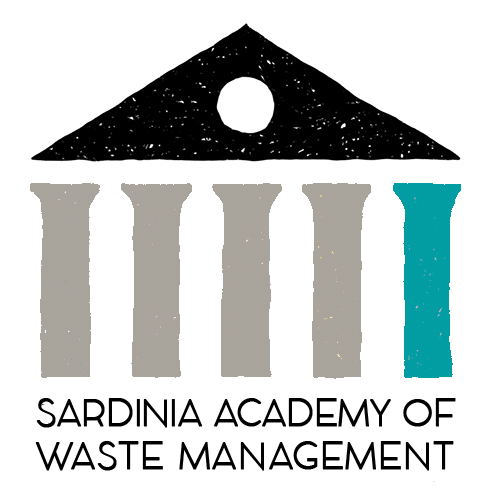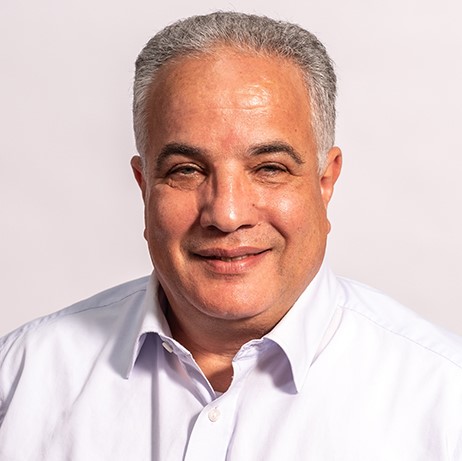 FRIDAY 2 JULY 2021 / 10:00 - 13:00 (GMT+2)
Mohamed Osmani, Loughborough University (UK)






Diverting Construction and demolition waste (CDW) from landfill has a global political profile today unrivalled in recent historical times. An ever-increasing international research on CDW has been conducted ranging from 'soft' mapping and management, and reduction tools and methodologies to 'hard' treatment and recycling technologies. However, the current state-of-research is largely dominated by endeavours to manage waste that has already been produced. The objectives of this webinar are threefold. (1) An overview of CDW management contextual factors, namely drivers and barriers, will be provided. (2) Adopting a life cycle approach, this webinar will then examine CDW management strategies and tools from project inception to assets and buildings' end-of-life optimization and circularity. (3) Information associated with CDW management best practice and future directions will be covered.



TOPICS THAT WILL BE COVERED:

1. Context
Philosophical approach
Drivers for change
Construction and demolition waste quantification
Construction waste source evaluation
Construction and demolition waste management challenges and enablers

2. Construction and demolition waste management life cycle strategies
Briefing stage: construction waste minimization strategy and target setting
Design stage: Designing out waste
Construction stage: onsite waste management
Demolition stage: assets and materials reuse, recovery, and circularity

3. Construction and demolition waste management best practice
Standards
Flagship projects
Future directions
Webinar takeaways
---

Mohamed Osmani is Full Professor of Sustainable Design and Construction in the School of Architecture, Building and Civil Engineering at Loughborough University, UK. He is known for his research and collaborative interdisciplinary projects on circular economy, material resource efficiency, designing out waste, anthropogenic resource classification, and construction and demolition waste recovery and optimization. He is currently leading 5 international panels and expert groups, including BS 8895 series and the Construction and Demolition Task Group of the International Waste Working Group. He is also a member of numerous UK and international advisory boards and expert groups, including The United Nations Economic Commission for Europe (UNECE) Expert Group on Anthropogenic Resources; and the UK Government Green Construction Board Resources & Waste Task Group that has been tasked to develop a roadmap to achieve 'zero avoidable waste' in the UK construction sector by 2050. Prof Osmani authored over 200 publications (most of which are construction and demolition waste related); developed a significant portfolio of funded projects, winning more than £7 million (over £35 million cumulative projects' value); delivered over 20 keynote speeches; and presented his work in more than 30 countries across the world.